Latest News
Dave Bautista Down To Be James Gunn's Lex Luthor In DCU
Dave Bautista Down To Be James Gunn's Lex Luthor In DCU
Dave Bautista reveals he would be down to play James Gunn's Lex Luthor in his new DCU plans, teasing he won't "stop thinking" about the idea.
After recently shutting down his potential to play a Batman villain, Dave Bautista says he would be down to play Lex Luthor in James Gunn's DC Universe. Gunn, who made his franchise debut with The Suicide Squad, was tapped to lead DC Studios this past November alongside The Conjuring Universe producer Peter Safran, with the two crafting a 10-year plan for how the DCU, formerly known as the DC Extended Universe, would move forward. After offering plenty of tidbits for what's to come from the franchise, Gunn finally unveiled the roster of projects slated for Chapter 1 of the DCU, named "Gods & Monsters," though kept casting plans largely under wraps.
Amid the recent reshuffles at the studio, ComicBook.com's Chris Killian took to his Instagram to pitch Dave Bautista for the role of Lex Luthor in Gunn's DCU.
The Glass Onion: A Knives Out Mystery star subsequently took to commenting on Killian's post, admitting he had not thought about the possibility of portraying the iconic Superman villain, while also teasing he would not stop thinking about it moving forward. Check out Killian and Bautista's interaction above:
How Bautista's Lex Luthor Could Fit Into Gunn's DCU
Bautista and Gunn have frequently teased their interest in reuniting in the DCU, with the latter even indicating he may look to bring other Guardians of the Galaxy cast members to his franchise, much in the way he did with Pom Klementieff, Sylvester Stallone and Sean Gunn in The Suicide Squad. Given his grand stature and wrestling history, hopes were high for Bautista to take on the mantle of iconic Batman villain Bane, only for him to recently indicate he was no longer at the point to "bring justice to Bane" in a long-term format. While Gunn has remained silent on who Bautista could play, there is one key project that could make this work in the form of Superman: Legacy.
Penned by Gunn himself, with Safran hoping he will also direct if he has the time, Superman: Legacy is said to be the true launching point of DCU Chapter 1, not exploring his origin story, but rather how he will balance his Kryptonian heritage with his human upbringing in his early days as the titular hero and as a Daily Bugle reporter. While Gunn indicates wanting to move away from a typical "good guy vs. bad guy" formula, his desire to capture the optimism of Superman from the comics could make the perfect gateway for Bautista's Luthor to come in, delivering a foe more focused on his wits than his muscles. Though the latter may seem like less of a selling point for Bautista in the role, his recent turns in Blade Runner 2049 and Glass Onion: A Knives Out Mystery have shown his talents outside of his physical prowess.
With that said, it doesn't entirely rule out the possibility for Bautista's Lex Luthor to go toe-to-toe with Superman in direct fisticuffs in Gunn's DCU given his frequent use of the mechanized armor, Warsuit, that grants him enhanced strength, allowing him to fight the Man of Steel. However, considering Gunn is looking to go for a younger Superman in his DCU plans, it may be better to introduce a similarly younger actor for Luthor. Additionally, with Jason Momoa's Aquaman future seemingly set in stone, the door seems just as open for Bautista to take on another major mantle in the DCU with that of Lobo.
More: Why DC Universe Chapter 1 Is Called Gods & MonstersSource: Chris Killian/Instagram
Dave Bautista Down To Be James Gunn's Lex Luthor In DCU
Actor Dave Bautista is down to play the role of Lex Luthor in James Gunn's new DCU movie. This news has left DC fans ecstatic as many had been rooting for Bautista to play this iconic character.
Fans had previously speculated that actor Henry Cavill may return as Superman after the actor himself had hinted that he would be open to the idea. Now, Bautista has thrown his hat into the ring to be the next Lex Luthor which has sent shockwaves through the fan base and has got people talking.
Frequently Asked Questions About Dave Bautista As Lex Luthor
Is Dave Bautista being considered for the role of Lex Luthor?

Yes, according to recent reports, Dave Bautista is being considered for the role of Lex Luthor in the upcoming DCU movie.

Will Henry Cavill be coming back to the role of Superman?

At this point, there has been no confirmation that Henry Cavill will be returning to the role of Superman.

When will we know more about the casting for the movie?

We should know more about the casting for the movie in the coming months.
Summary
Actor Dave Bautista is being considered for the role of Lex Luthor in James Gunn's upcoming DCU movie. Fans are excited at the prospect of Bautista taking on the role of the iconic villain, while there is no news yet on whether or not Henry Cavill will come back to the role of Superman. We should have more information on the casting of the movie in the coming months.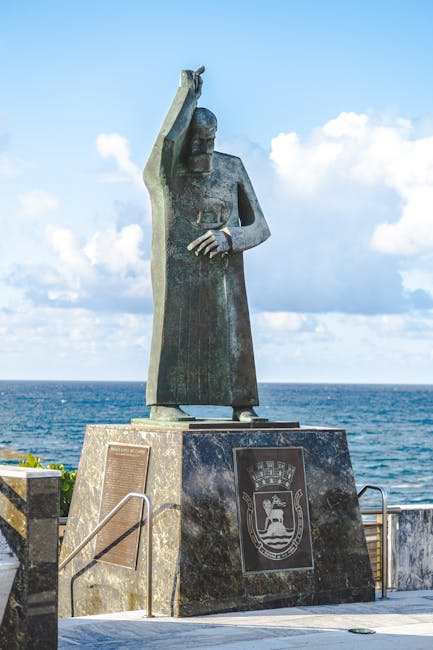 What other DC Comics characters have Dave Bautista expressed interest in playing?
Dave Bautista has expressed interest in playing the DC Comics characters Lobo and Bane. He has also expressed interest in playing Darkseid in a possible Justice League sequel.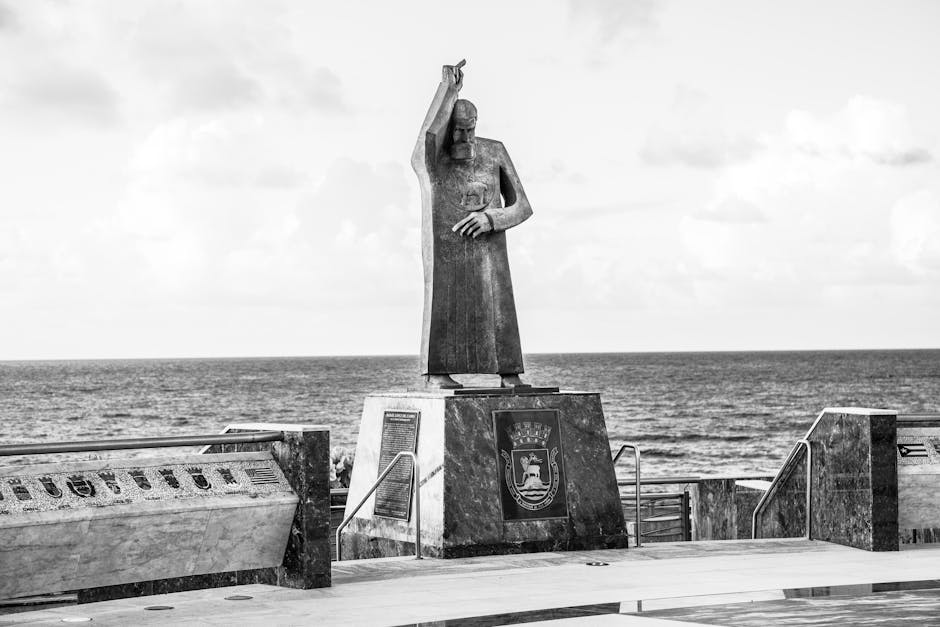 Which DC Comics character did Dave Bautista play in Guardians of the Galaxy?
Dave Bautista played the role of Drax in Guardians of the Galaxy.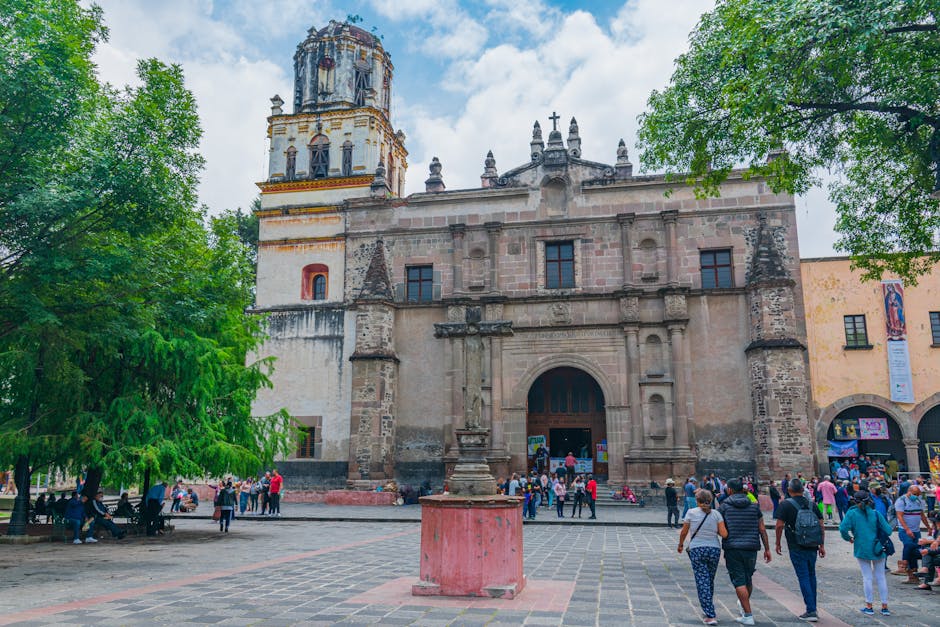 He reprised his role in Guardians of the Galaxy Vol. 2 and the third installment of the franchise which is still in the works.